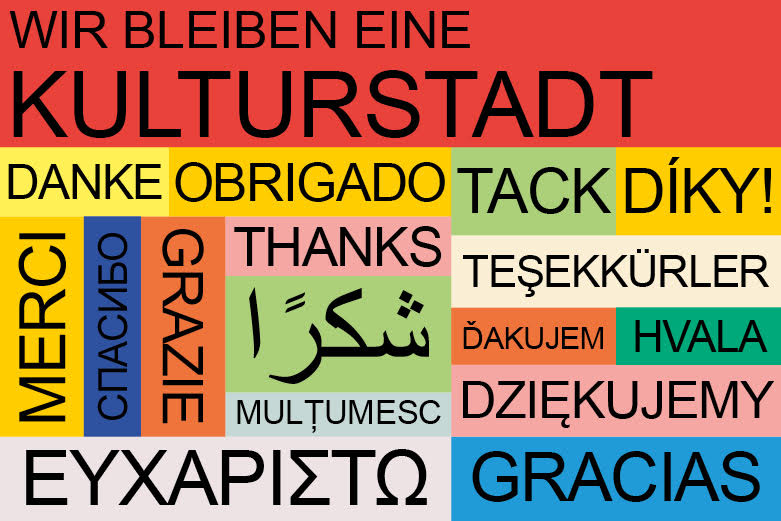 2nd Bid Book
On 21 September 2020, Nürnberg submitted the second bid book for the title of European Capital of Culture 2025 to the Kulturstiftung der Länder in Berlin. On 100 pages, the book describes the planned cultural and artistic program, the European dimension, the strategy and the idea behind the slogan PAST FORWARD and the three themes "Humanity", "Activity" and "Community".
Announcements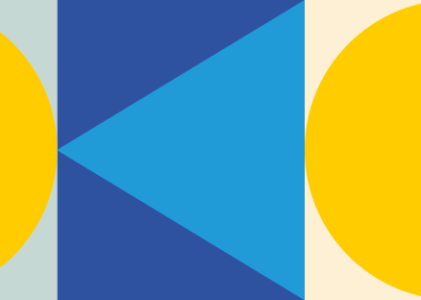 We say goodbye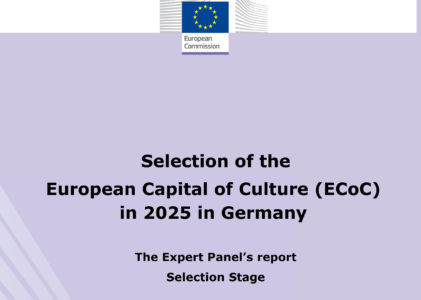 Panel report is published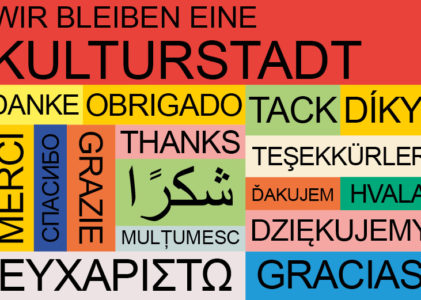 Title goes to Chemnitz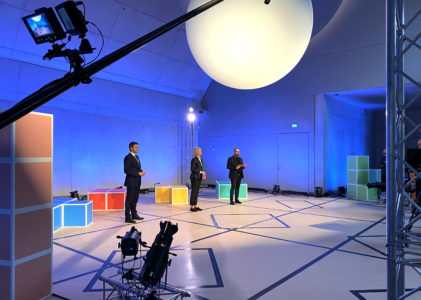 Digi­tal city visit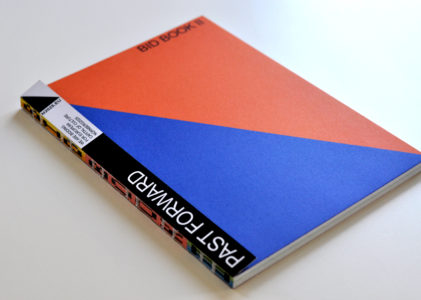 The­re it is — our second bid book!
Projects
Stadt­ma­che­rei
Creative Work for the Nuremberg of Tomorrow
Stream For­ward
Concerts, readings, plays, operas ... at present, the spread of the coronavirus has bro...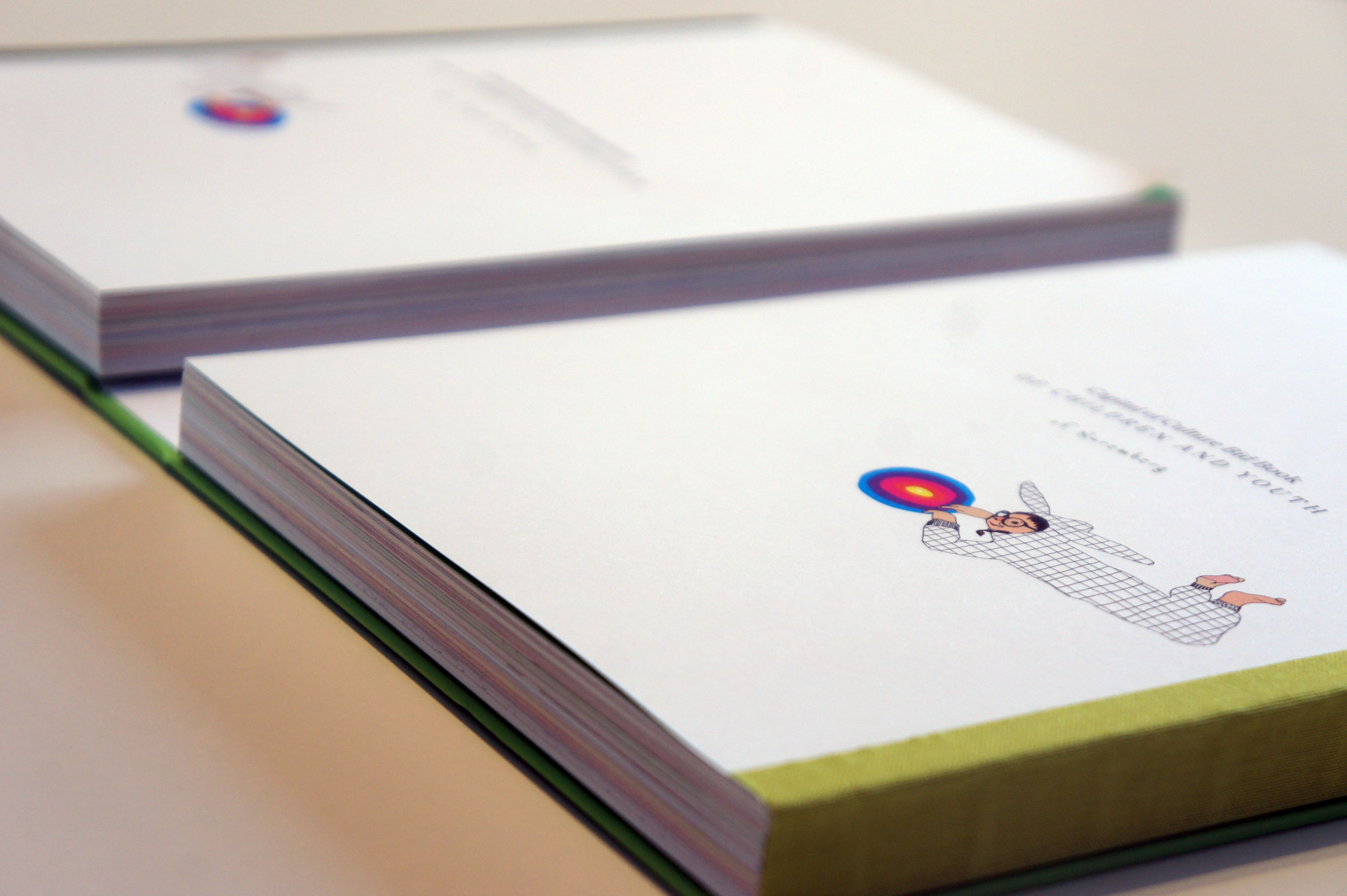 Kids' Bid Book
In their very own bid book, children and young people from the city of Nürnberg present...
Humans of Nürnberg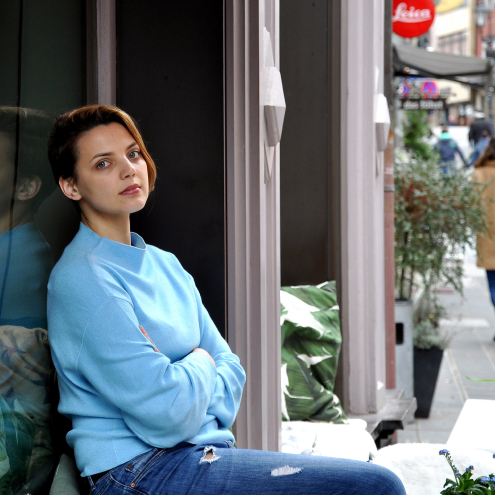 "I have been married to my wife for 8 years now. We used to live in Odessa where I worked as a ph...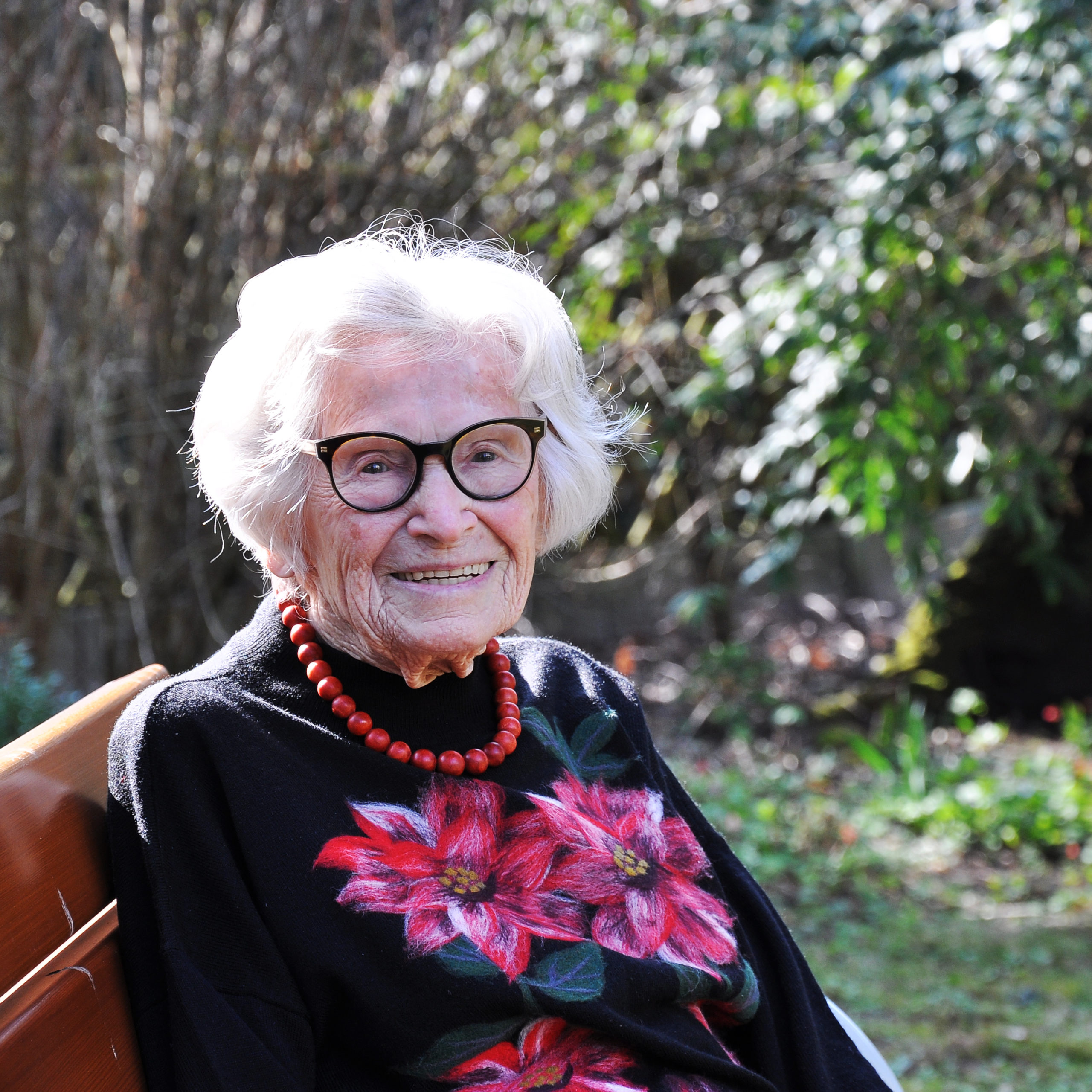 "In 1945, I had to leave my homeland the Czech Republic very quickly because I was married to a G...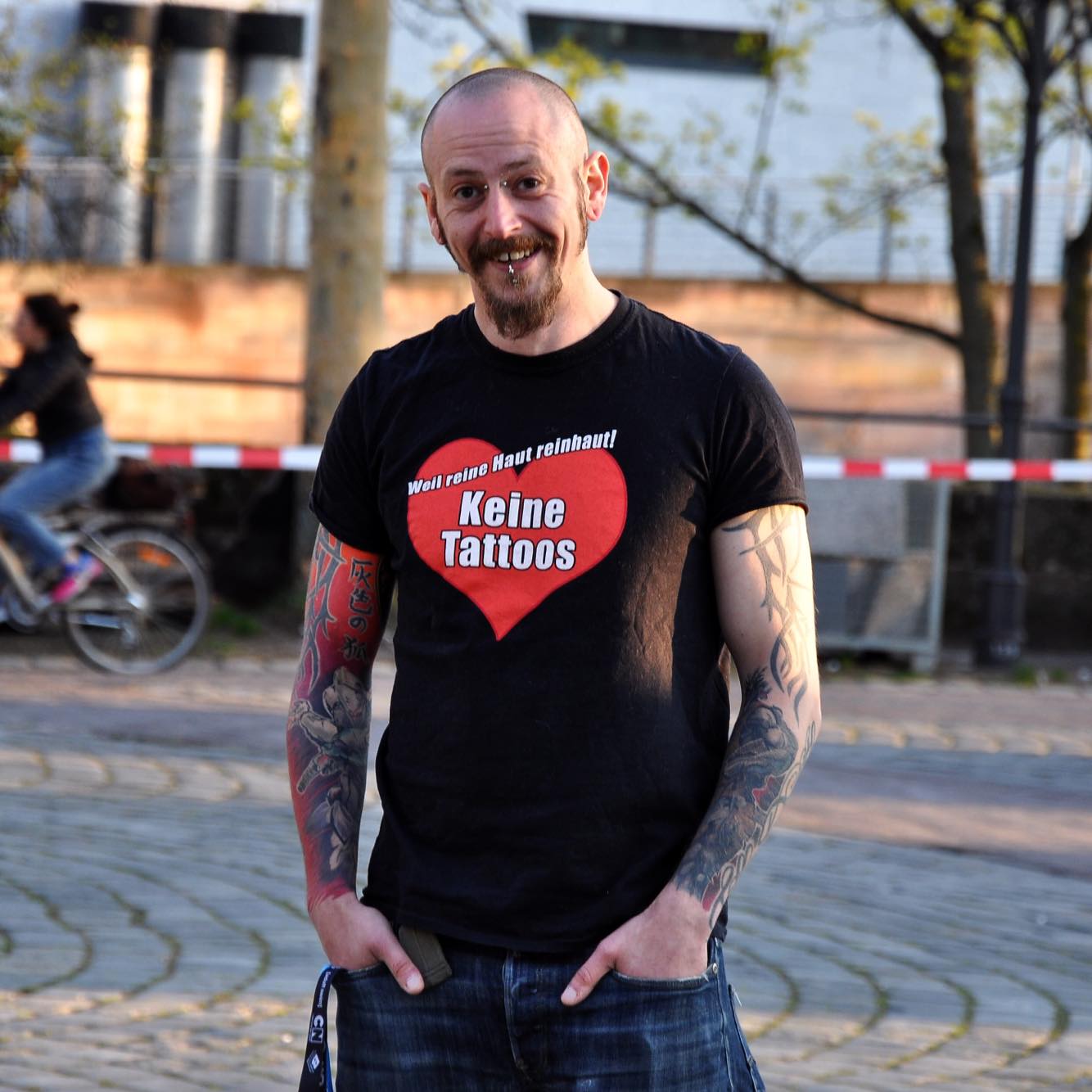 "People are finally starting to realize that not every tattooed person inevitably went to prison ...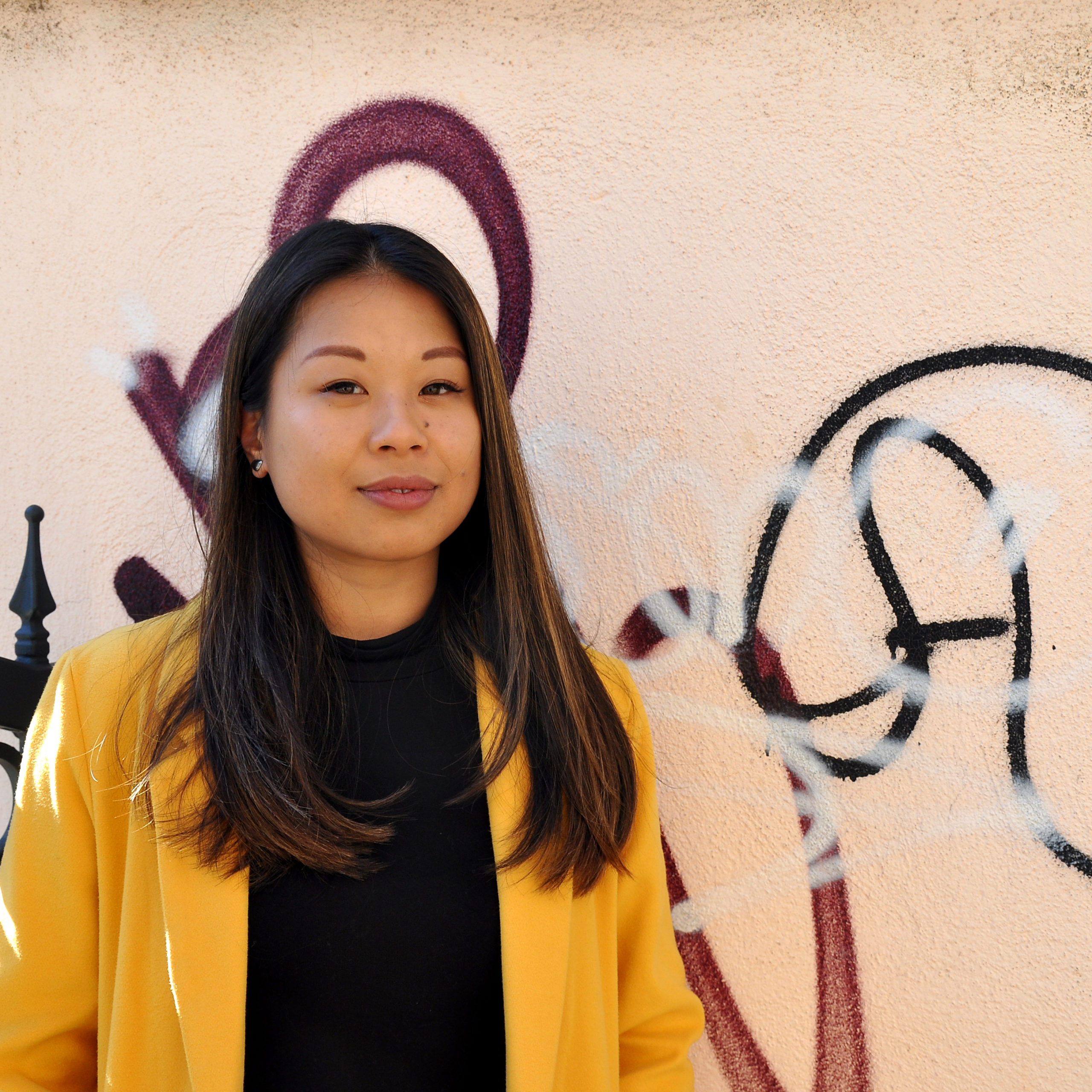 "Gostenhof was not always this hip neighbourhood. When I was five years old, my family and I move...